Hally
Project
Initially a website, later an app for iOS and Android. The application is a HIPPA-secured health data portal that serves over 230,000 users.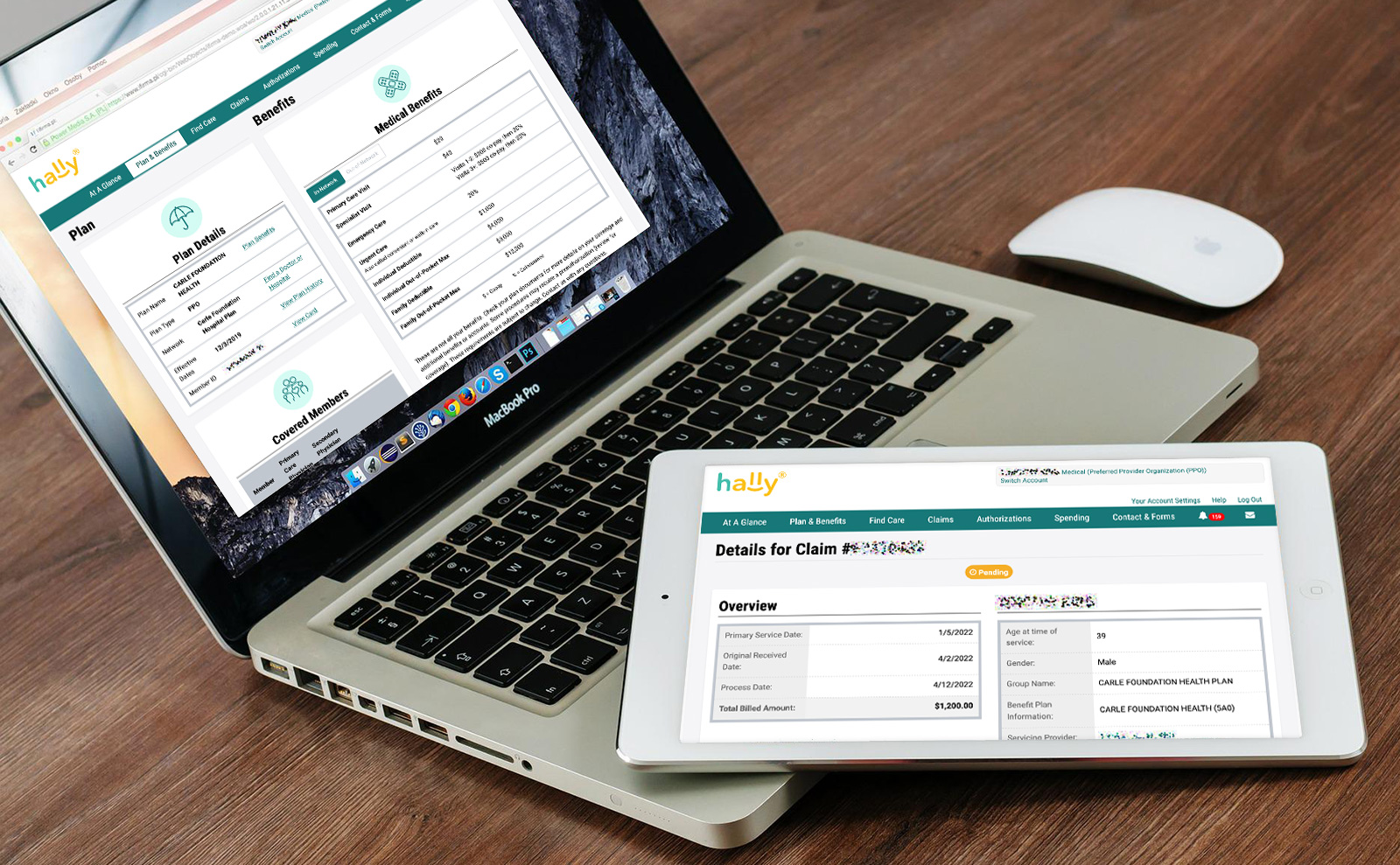 Team
I was a the full stack developer on a small team that also included three back end developers and a graphic designer.
Process
We bagan with a competitive analysis of similar products. I was the lead UI developer on a multi-year overhaul that was used by healthcare providers, employers, members, brokers, and internal staff.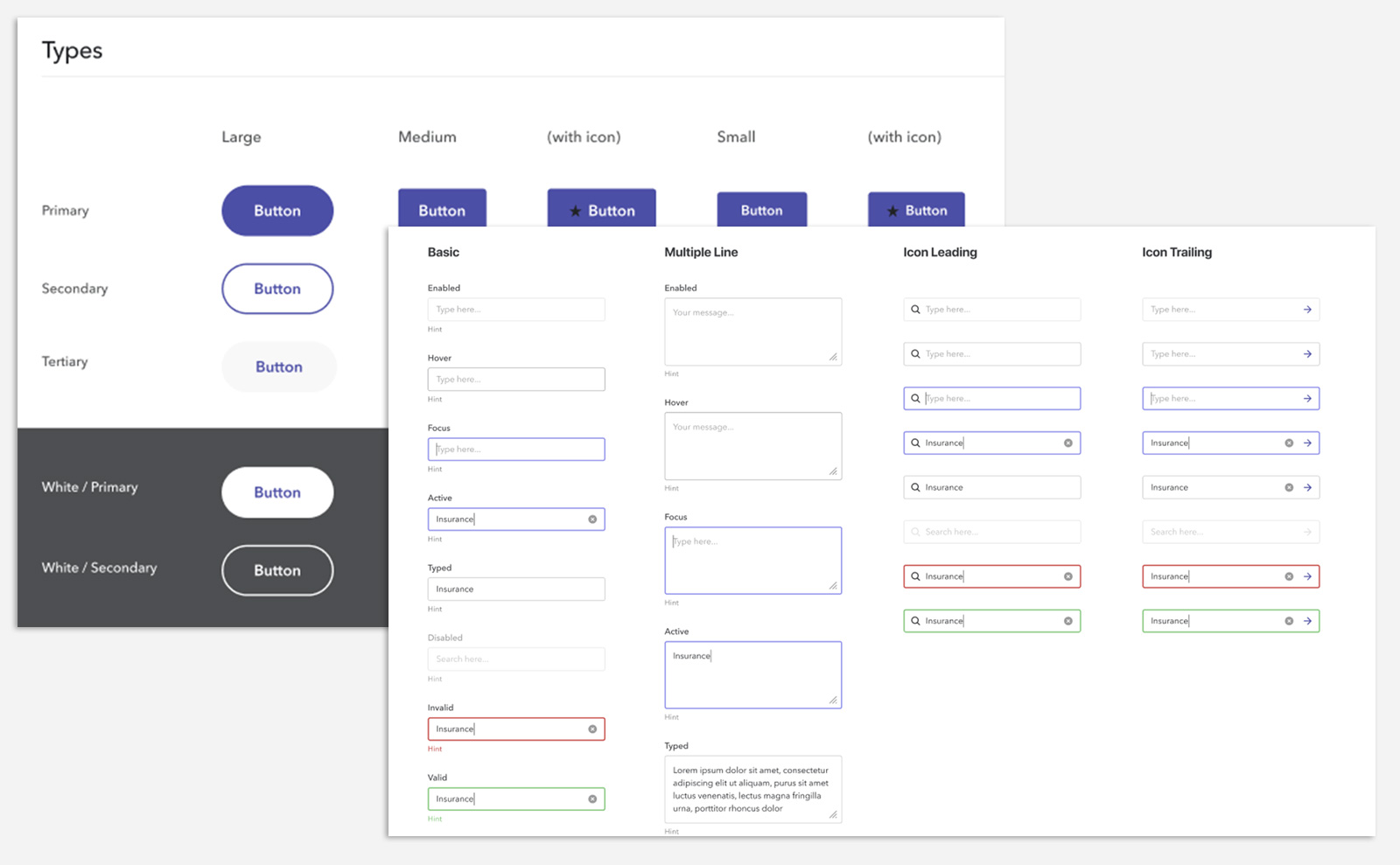 Capabilities of the portal included access to health records, spending visualization, and claim processing. I was also instrumental in implementing large-scale restructuring of information architecture for all digital properties.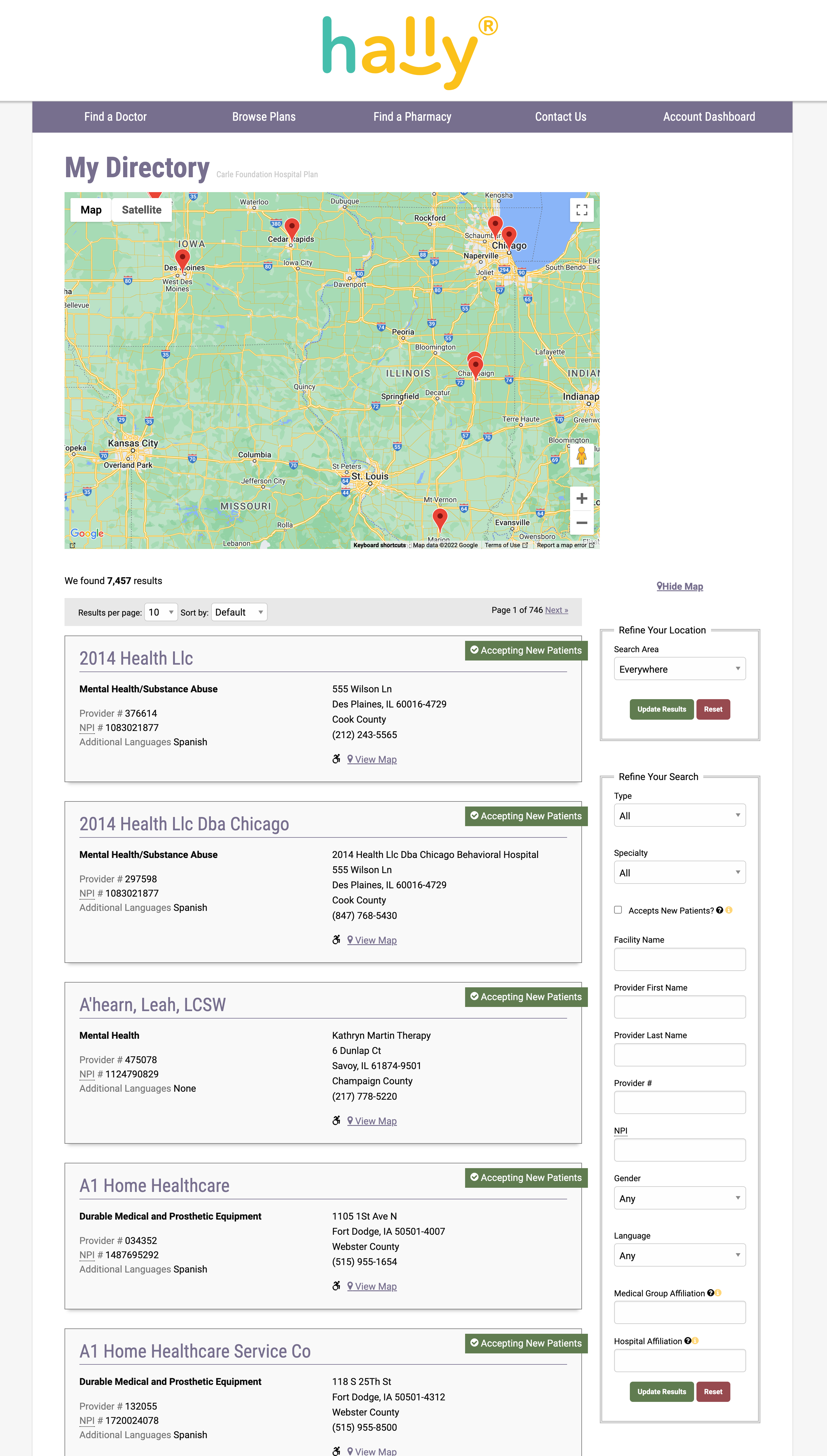 The coding of the site was refactored, transforming the underlying structure to a white-labeled product that was then utilized in different markets under different brands.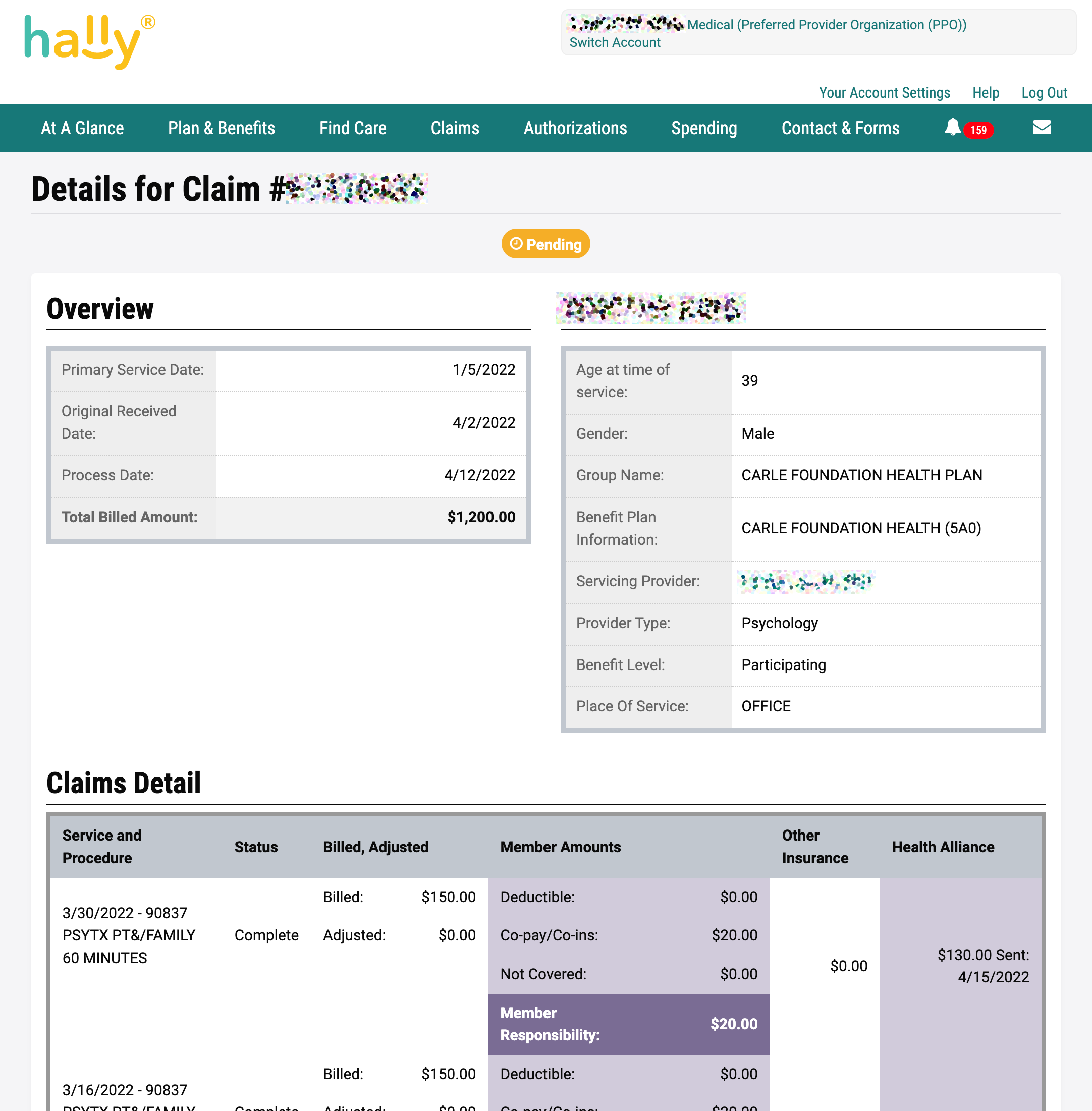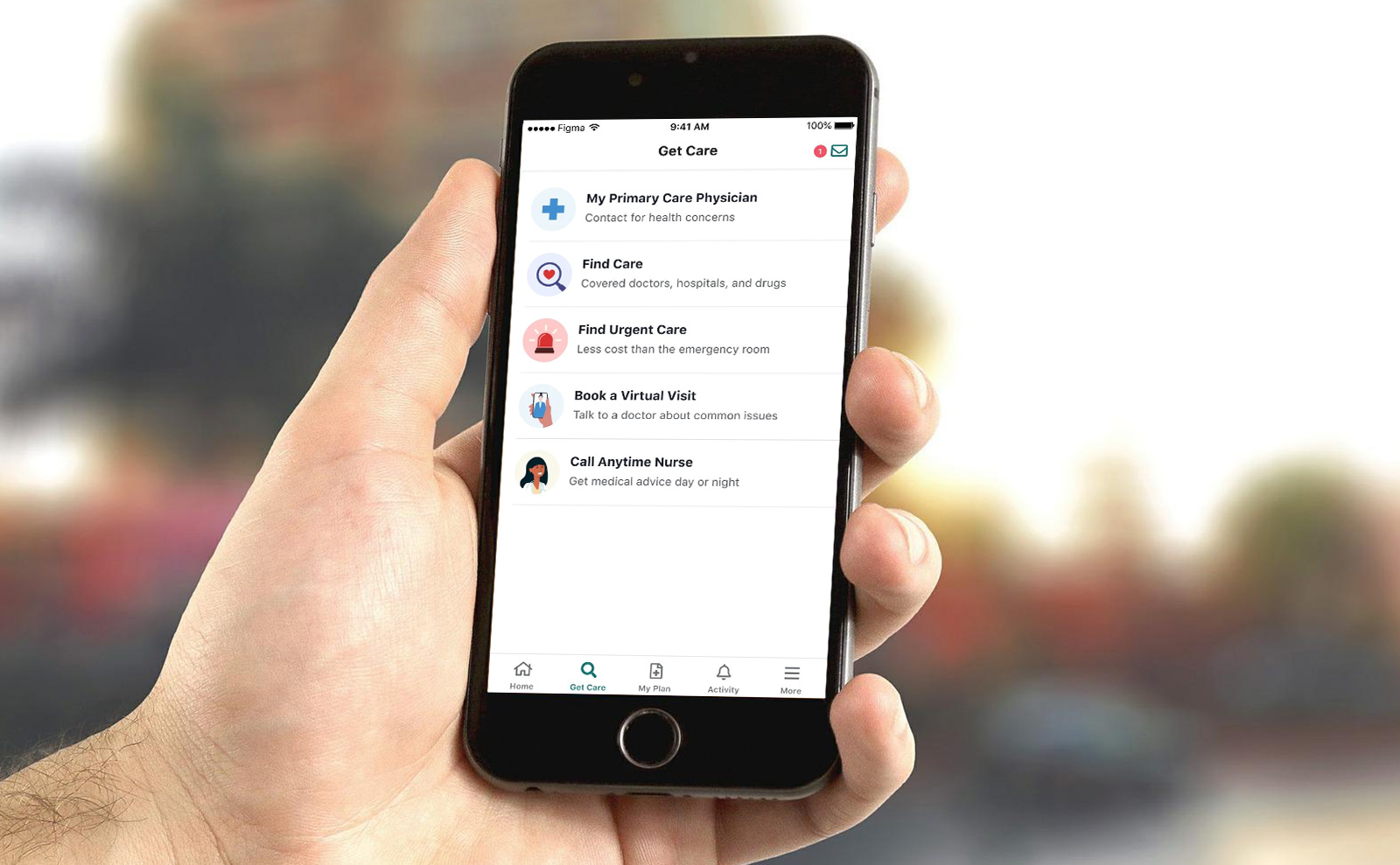 Outcomes
Customer engagement increased 30% while help tickets and customer service calls decreased 40%. There was also a 10% reduction in claims processing time. Hundreds of thousands of dollars in cost savings were seen due to a reduced reliance on print materials.
"Simple to use and saves me time - I stay more informed of my healthcare plan because of the accessibility this app gives me."
— Apple App Store Review